Your licence training begins with us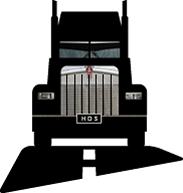 Welcome to Heavy Driving School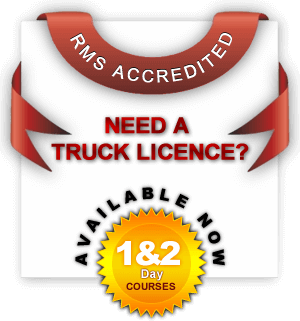 LEARN with EXPERIENCE at Heavy Driving School in Wetherill Park Sydney. We are a professional RMS Accredited heavy vehicle truck school that prides itself by delivering high standards of training to ensure trainees understand all the fundamentals of handling a heavy vehicle safely. We train and assess in the 5 most popular heavy vehicle licence classes LR – Light Rigid, MR – Medium Rigid, HR – Heavy Rigid, HC – Heavy Combination and MC – Multi Combination. We have a range of modern vehicles available in automatic, synchromesh manual and road ranger (constant mesh) gearboxes.
Our trainers have over 25+ years of real transport industry experience. Heavy Driving School students receive quality one-on-one driver training time in the heavy vehicle suited to their licence and learn many new skills not just in truck driving but other relevant skills such as economical gear changing and defensive driving skills, a must-have skill for any prospective employer.
All the information necessary for you to decide the course you need is available on this site. You can even book and pay for your training right here!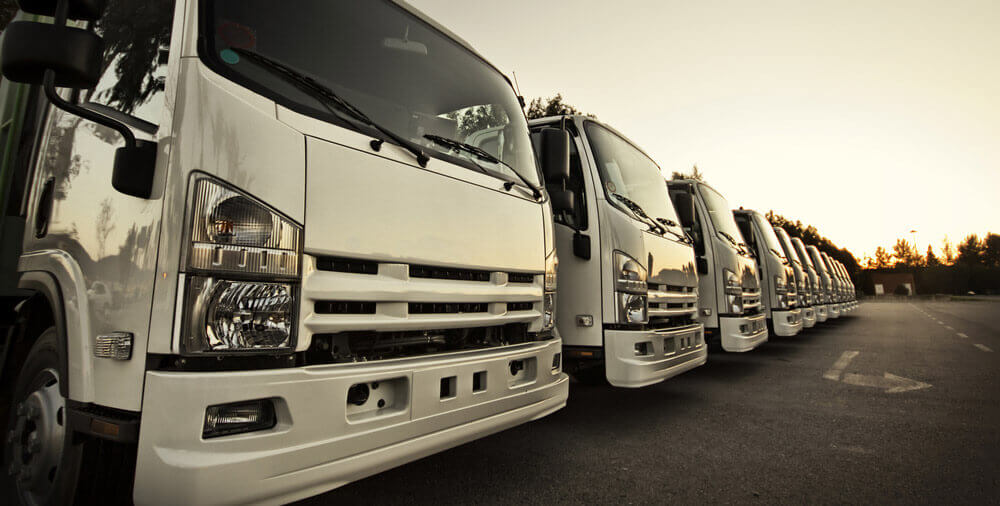 This safety alert highlights the risks of workers being hit or crushed when working on heavy vehicles and trailers.
Read More »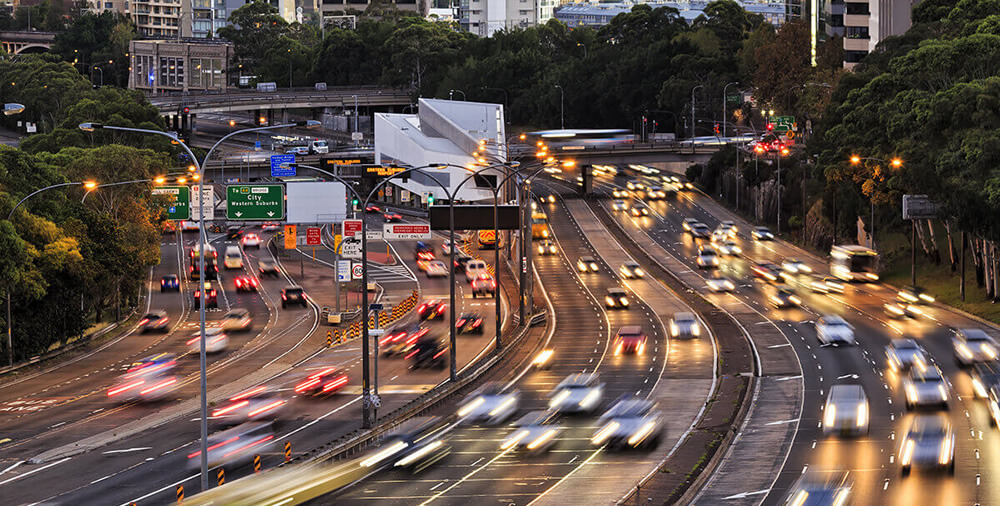 Australia is a nation of roads. With so much space dividing our two coasts, the transport industry is constantly in action, delivering goods to every corner of the country.
Read More »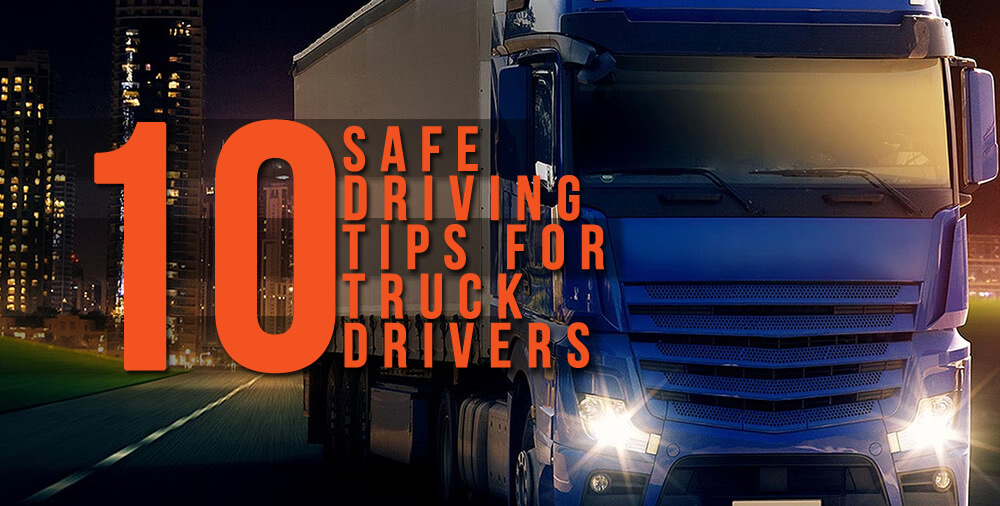 There are ten simple tips truck drivers can follow to maintain safe, legal and responsible mobile phone use while on the road.
Read More »
Thank you Con for your professionalism in training me and making me feel comfortable in learning for my MC Licence course. I strongly recommend Heavy Driving School to anyone who is serious about learning to drive a heavy vehicle. The experience and knowledge you have Con about trucks and the laws is highly regarded. Thank you........
Con is a great teacher, very knowledgeable, patient and all round good bloke.
Hands down amazing team! Very thorough, I have learnt so much today, would definitely recommend to my friends
GREAT EXPERIENCE on the day. Con is a very experienced instructor with great knowledge on trucks. He was very patient with me and communicated very well. I found it very easy to achieve my HC licence with him. He also assisted me in finding a job through his contacts. I would highly recommend Heavy Driving School to anyone. You get what you pay for. Thanks again Con.
Thanks con and Tony!, recently passed my HR to MC test, couldn't asked for a better set of blokes to teach me the skills and knowledge of driving a b-double, very acknowledgeable and would highly recommend these guys to anyone. Thanks again con and tony for taking the time to teach me these skills!....
Fair and responsible. Thank you for the day of training.
Great teacher, great communicator and not a time waster! The day I got my HR licence I also got a job driving interstate from Sydney to Melbourne. Loving Life! Thanks HDS
Very professional driving school. Would highly recommend Con and Tony fantastic teachers very knowledgeable 10/10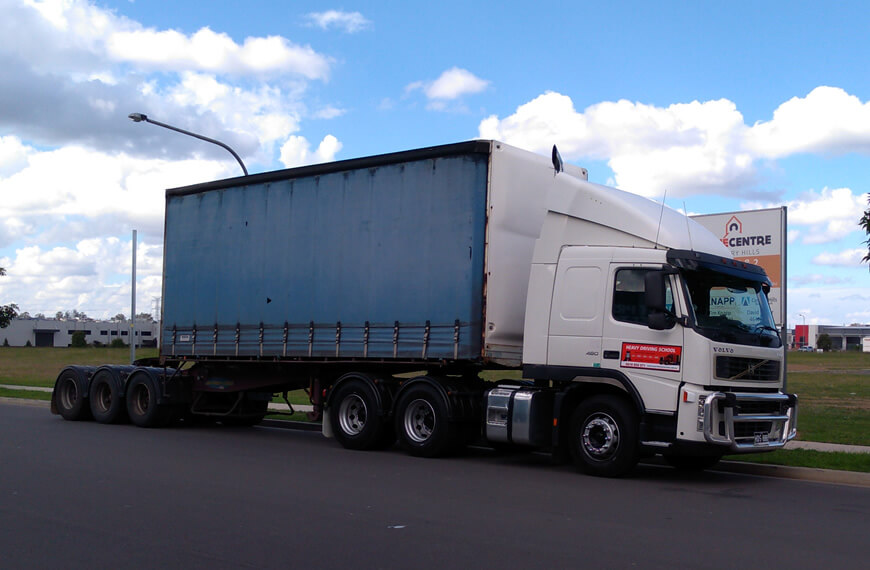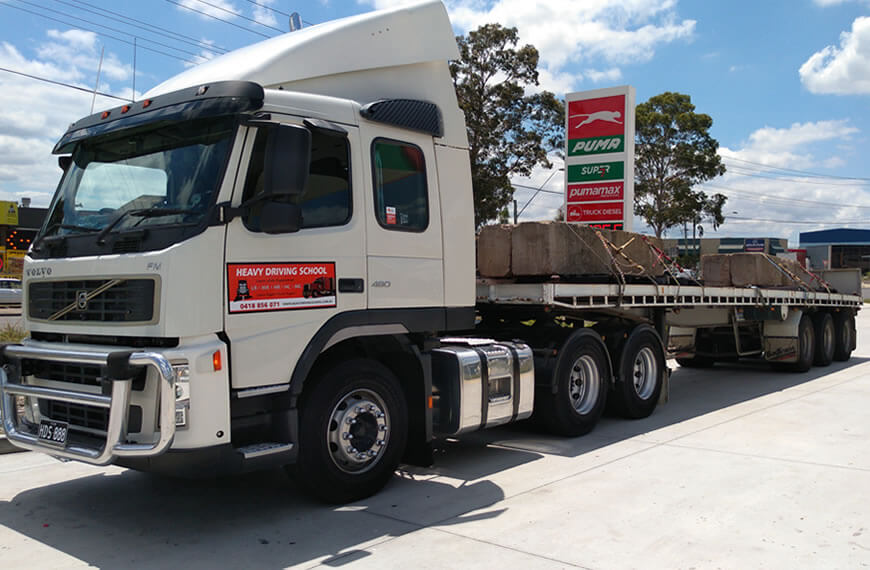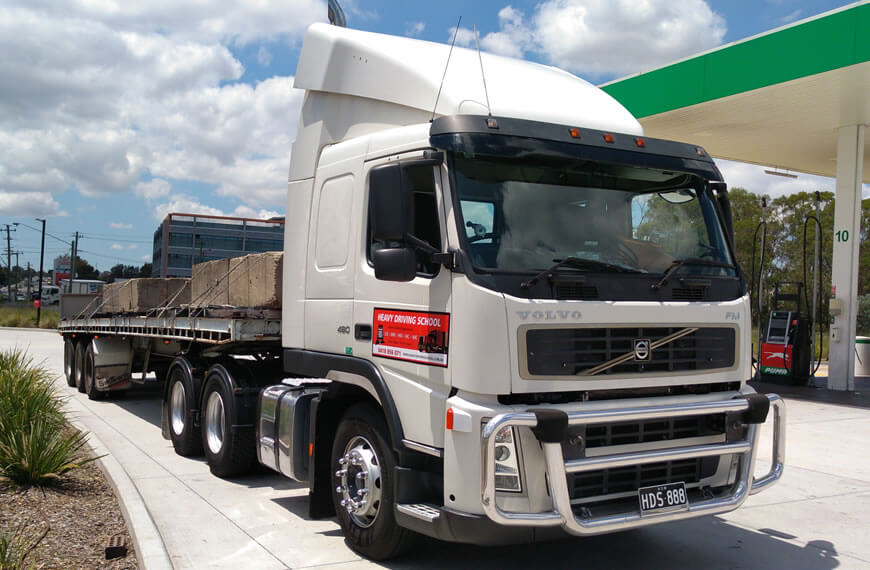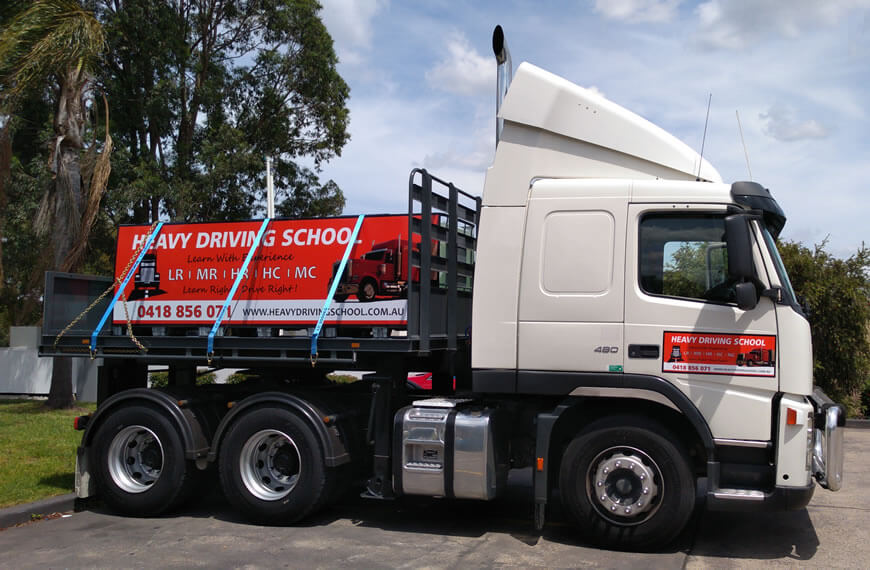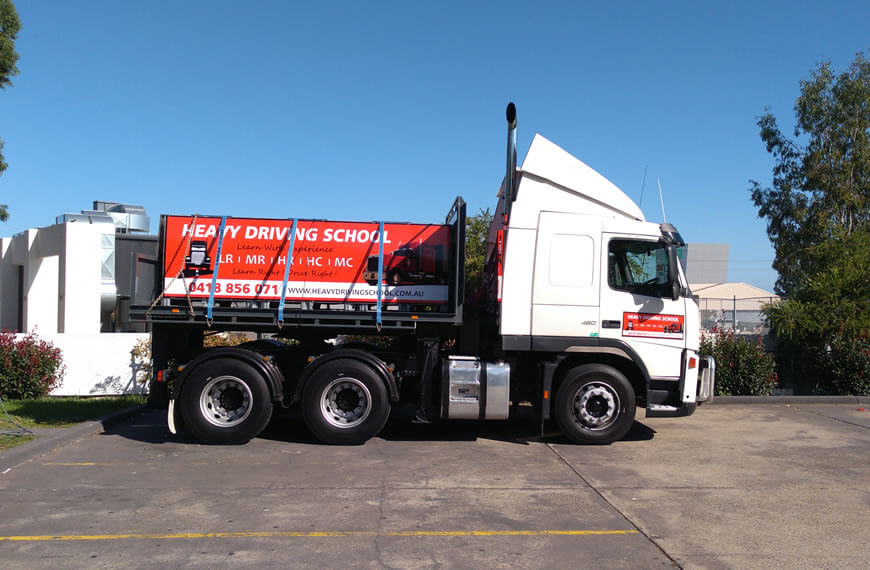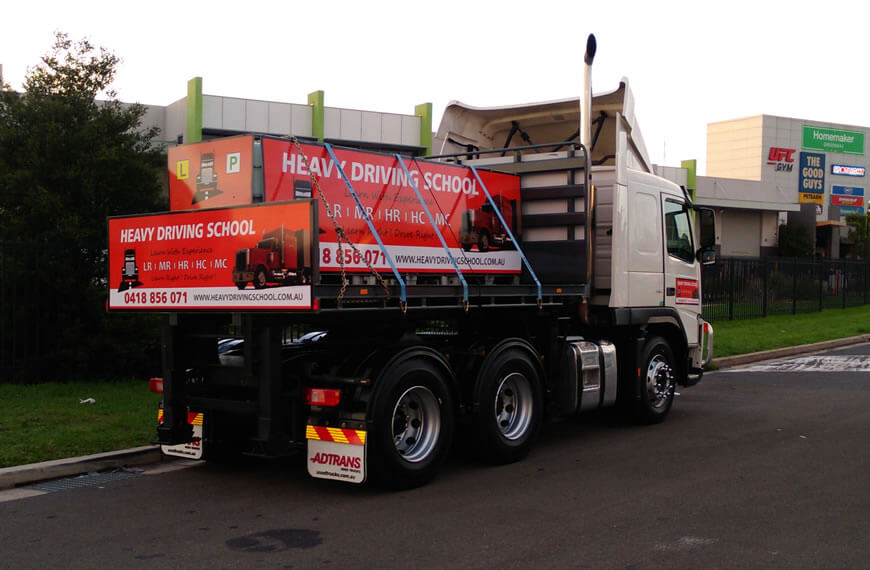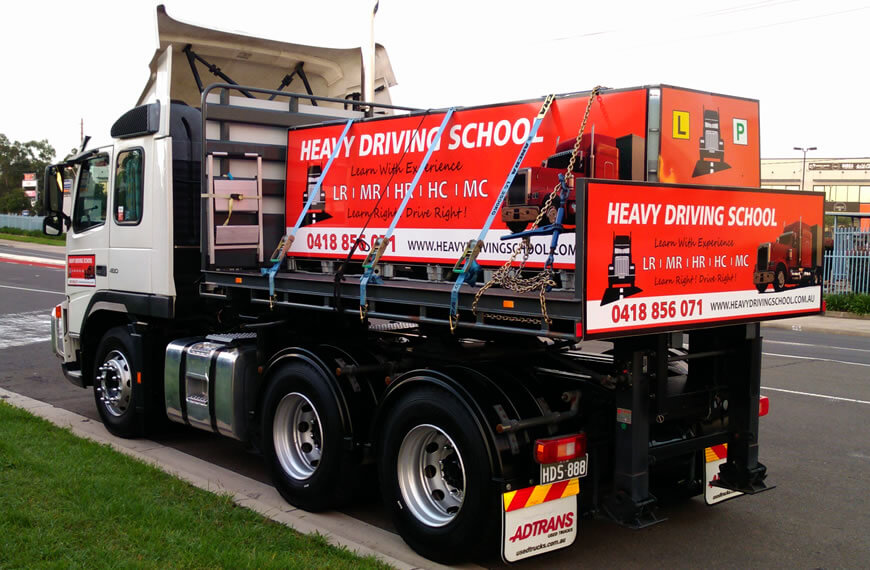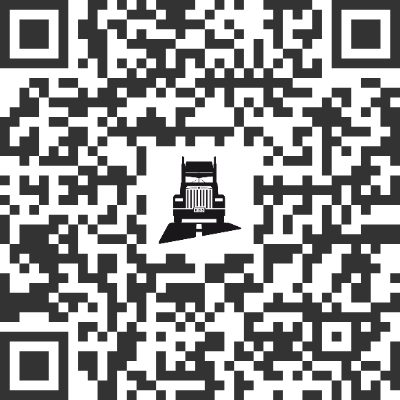 Do You want to work in the mines?
You need a licence to work in the mines.  We are RMA qualified to get you on your way to your new career.